KANSO Crossroads District
Our flagship store is here. Discover some of the world's best-designed objects, right in the heart of the Crossroads Arts District. From shopping our latest curation to learning about the designers behind the products, there's a lot to discover at our Crossroads store.
Location
Westside alley of The Bauer
115 W. 18th St. Suite 106 (The Alley Shops)
Kansas City, MO 64108
Hours
Monday-Wednesday: By appointment
Thursday-Saturday: 11am-6pm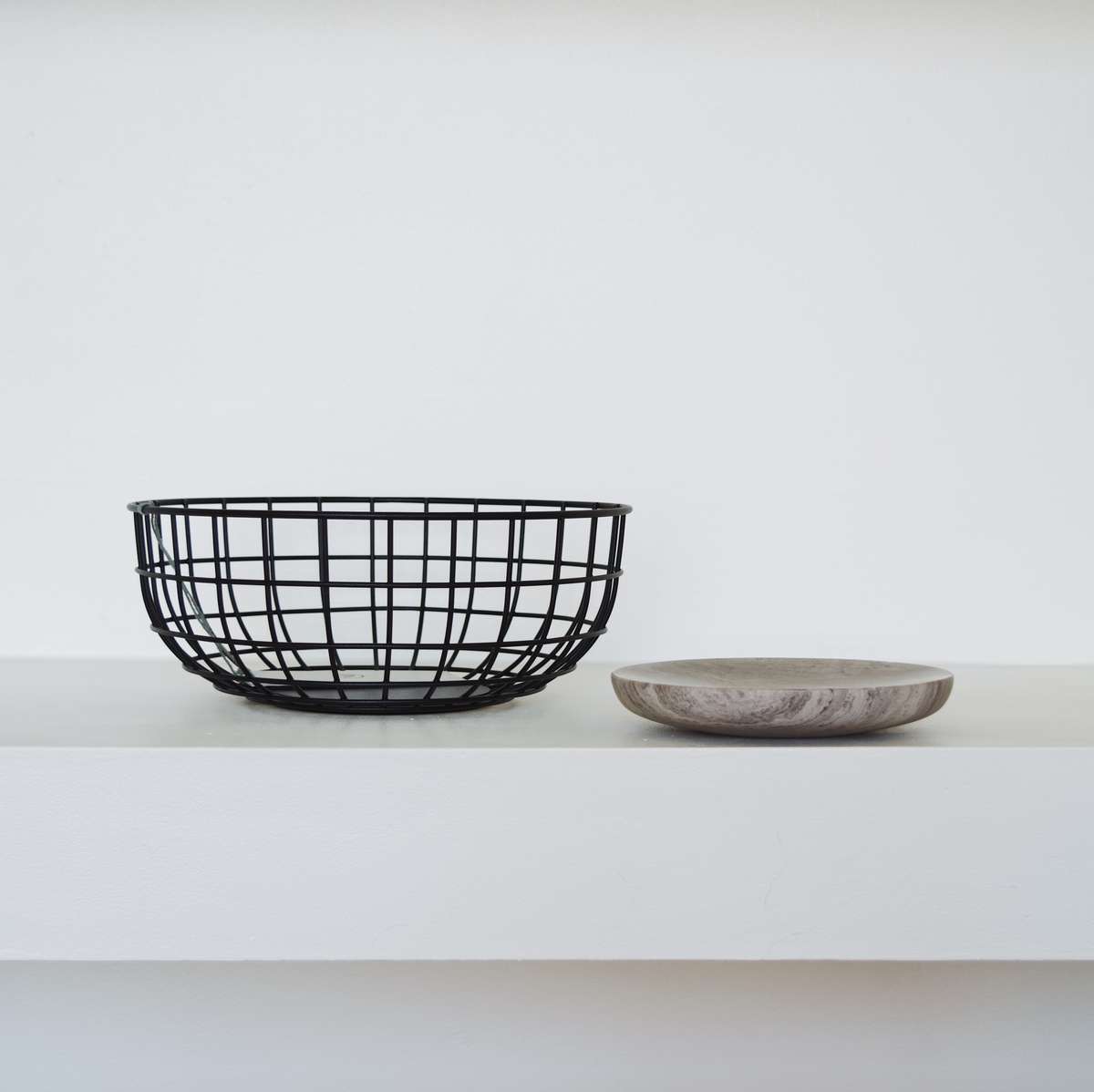 The things we buy should be functional, timeless, and unique. They should be designed with the goal of improving everyday life. We make sure that whatever you take home with you will not find itself replaced in the coming years or hopefully ever.
We set out to create an inspiring space as thoughtfully designed as objects it features. A beautiful space that not only showcased the products but allows our customers to experience our aesthetic in real life.
We hope to see you soon.