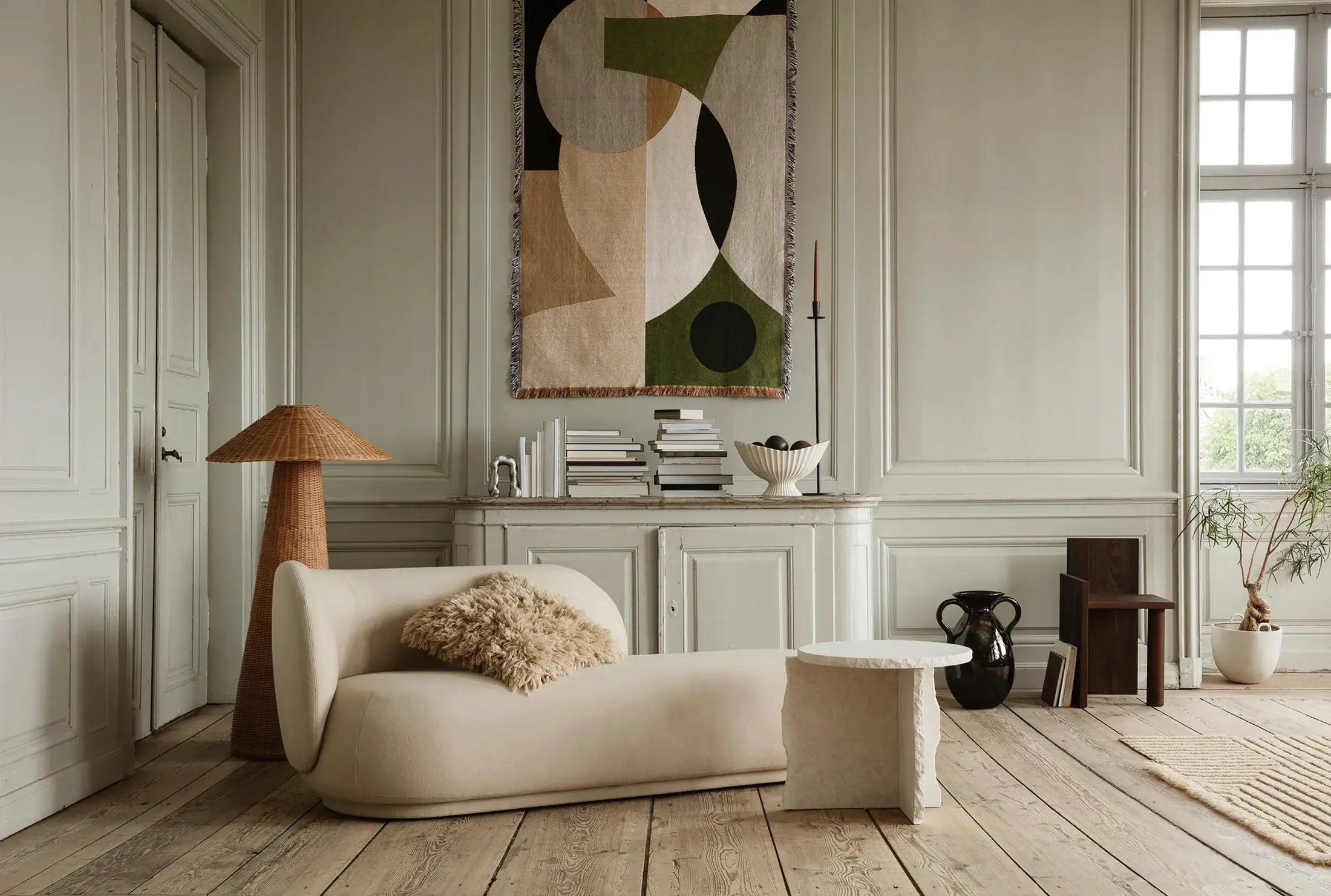 Enhance Your Daily Life with Timeless Design
At KANSO, we value timeless elegance over fleeting trends. Our carefully selected designers and brands craft enduring home products, ensuring your investment lasts for years, even decades.
The Reviews Are In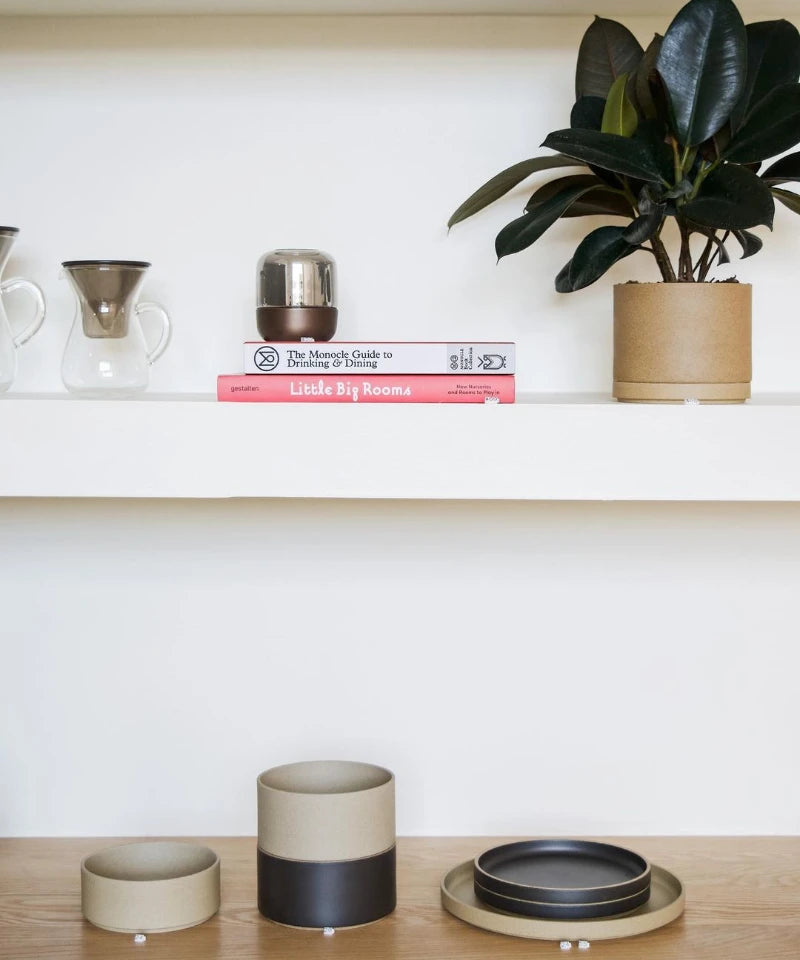 Discover Scandinavian design in the heart of KC's Crossroads district. Our collection of masterfully crafted furniture and decor will elevate your space and inspire your senses. Let us help you create your personalized haven with exceptional products.
Address
115 W. 18th St. Suite 106
Kansas City, MO 64108
Opening Hours
Tues - Sat
11am - 5pm