Hi. We're KANSO and we believe good design allows for a more enjoyable life.
KANSO is a design store in Kansas City, founded in 2017. We inspire people to surround themselves with fewer and better things, by curating a selection of well-designed objects for everyday life.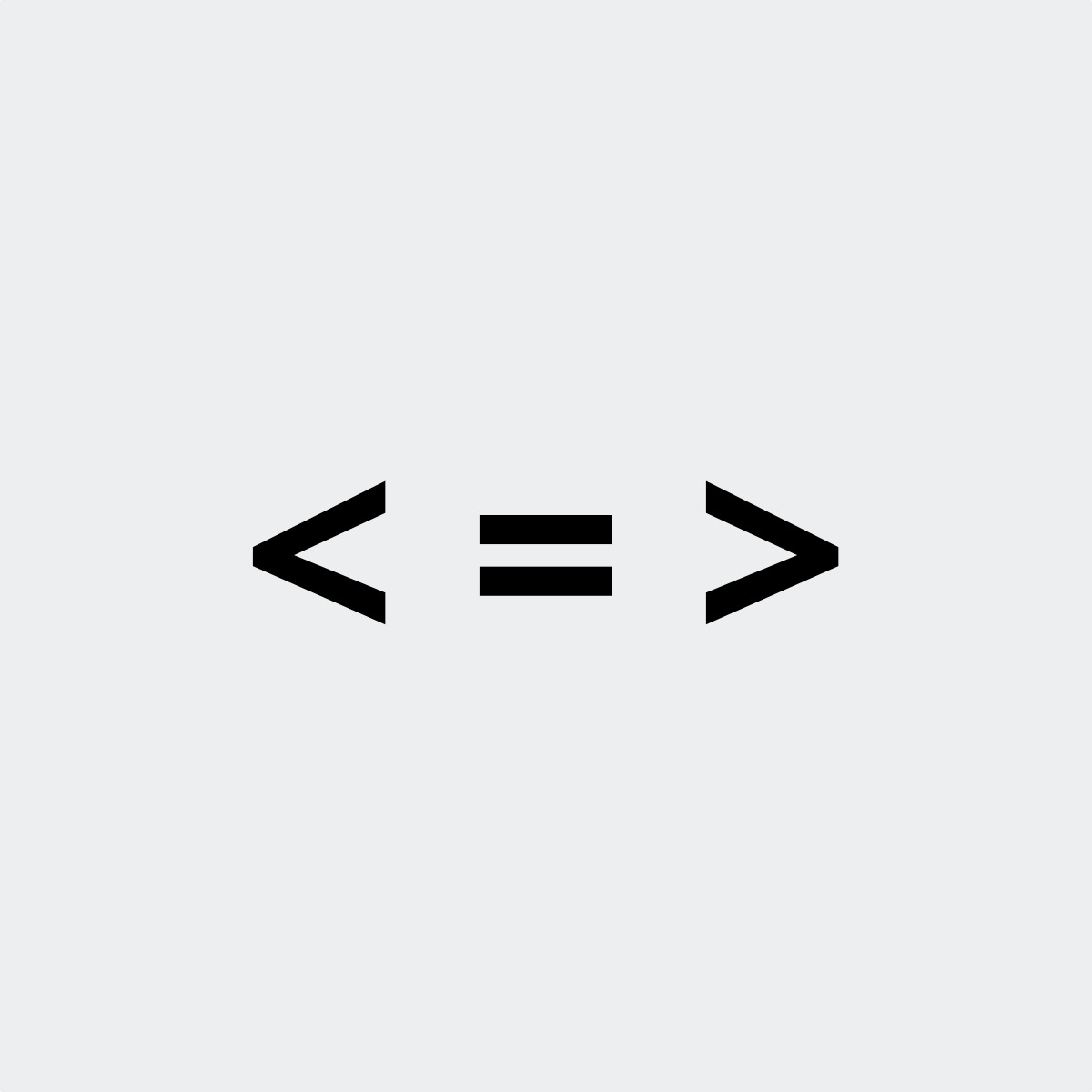 Invest in quality items that bring joy to your everyday life.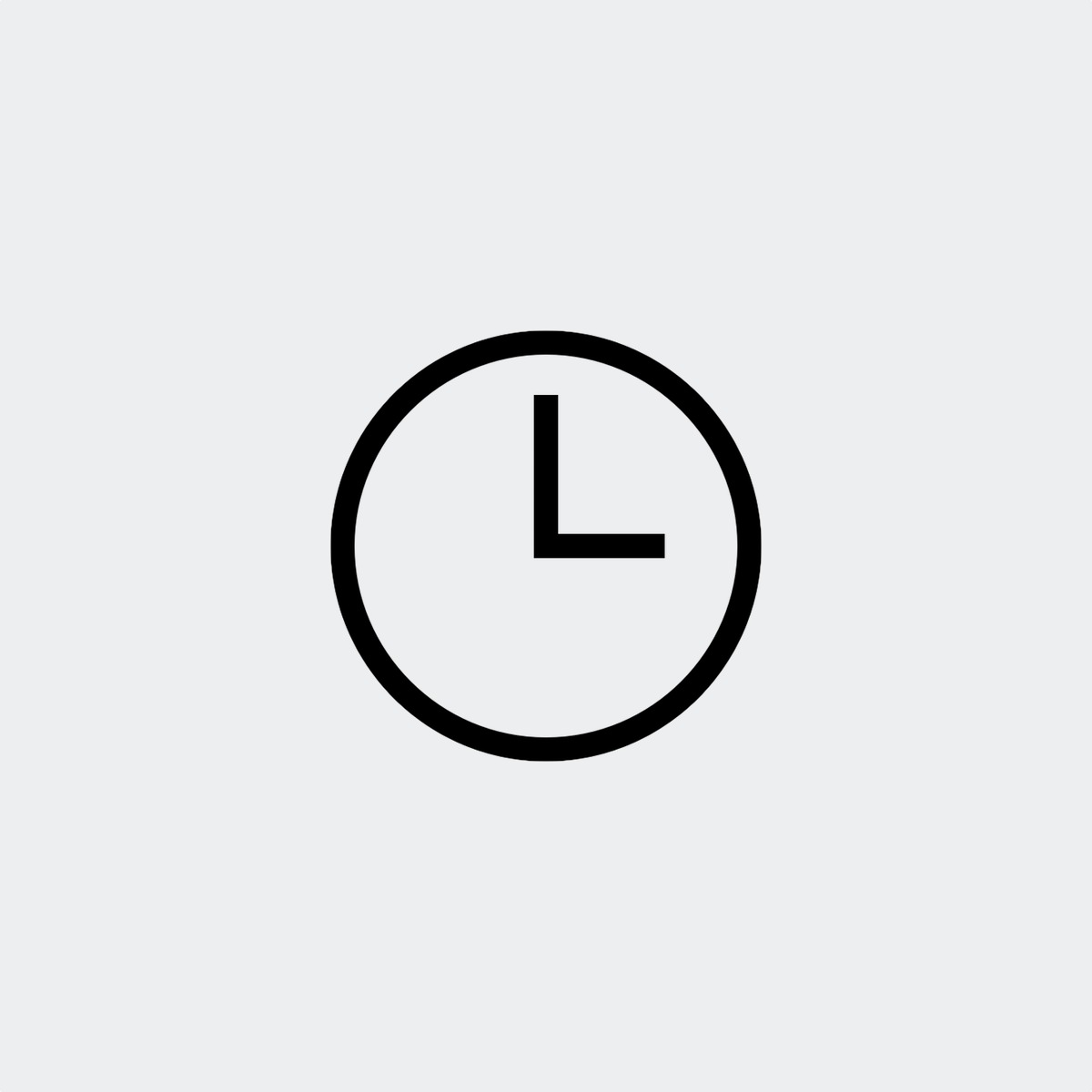 Objects should be timeless so they serve their purpose and look current for years to come.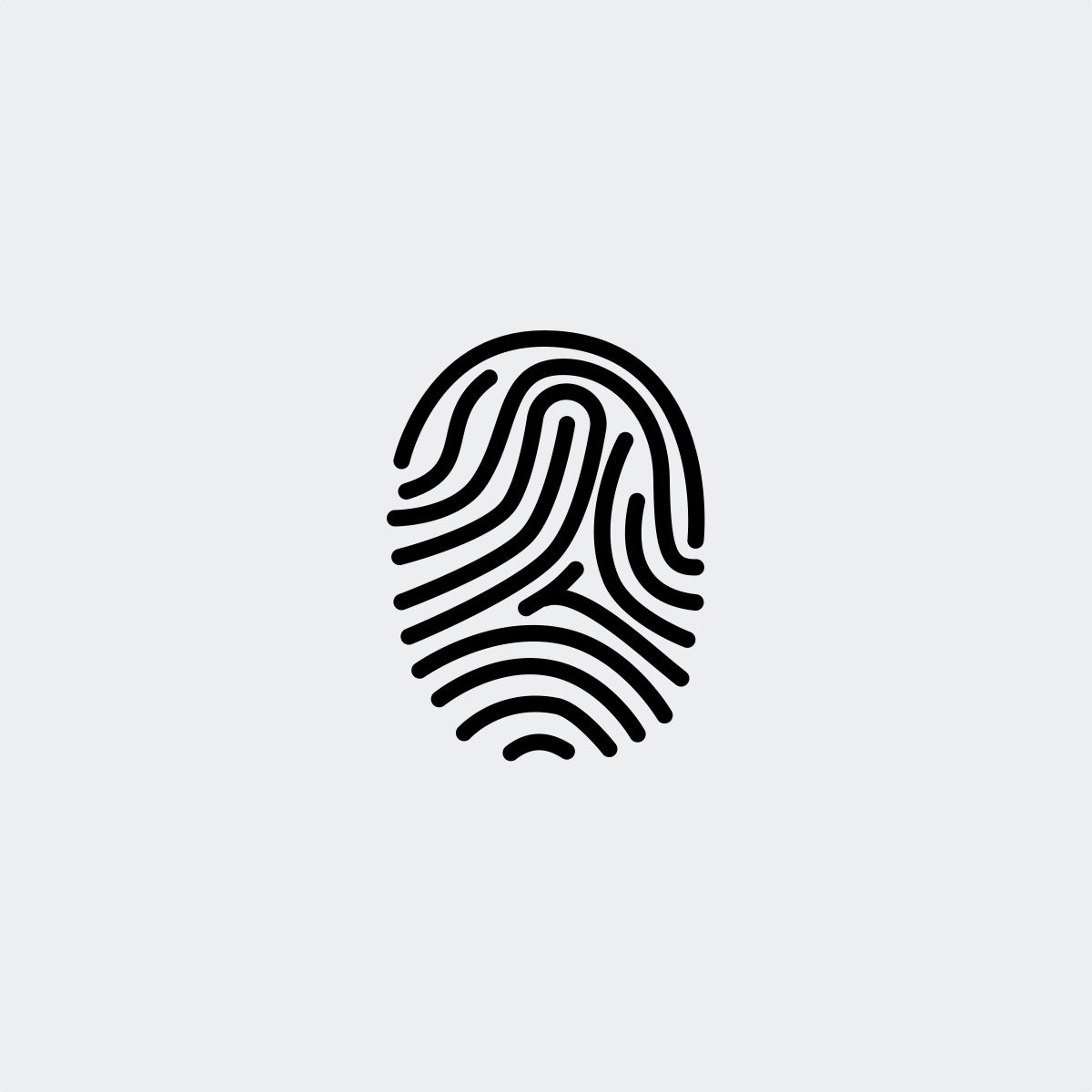 You won't find our curation of objects in any chain store.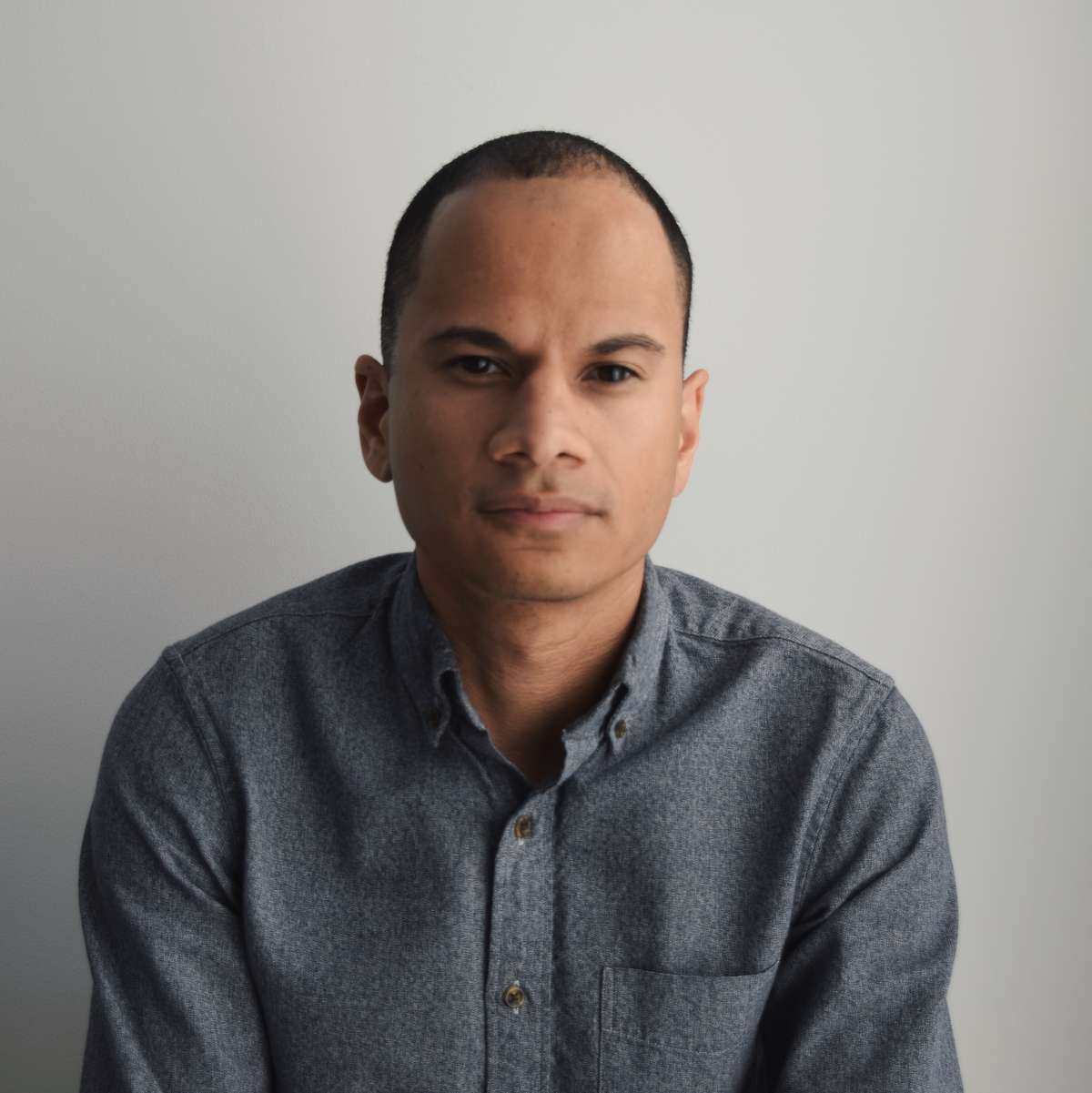 Founded by Jason Duke, KANSO was created to scratch my family's itch for wanting well-designed objects in our home. We have always been drawn to living with less. Many of the designers and brands we feature are hard to find in the midwest. So we thought why not introduce Kansas City to this way of life and design aesthetic.

Kanso is a Japanese zen principle meaning "Simplicity or elimination of clutter. Things are expressed in a plain, simple, natural manner." It sums our way of life in one word.