Let us introduce ourselves.
We believe good design allows for a more enjoyable life.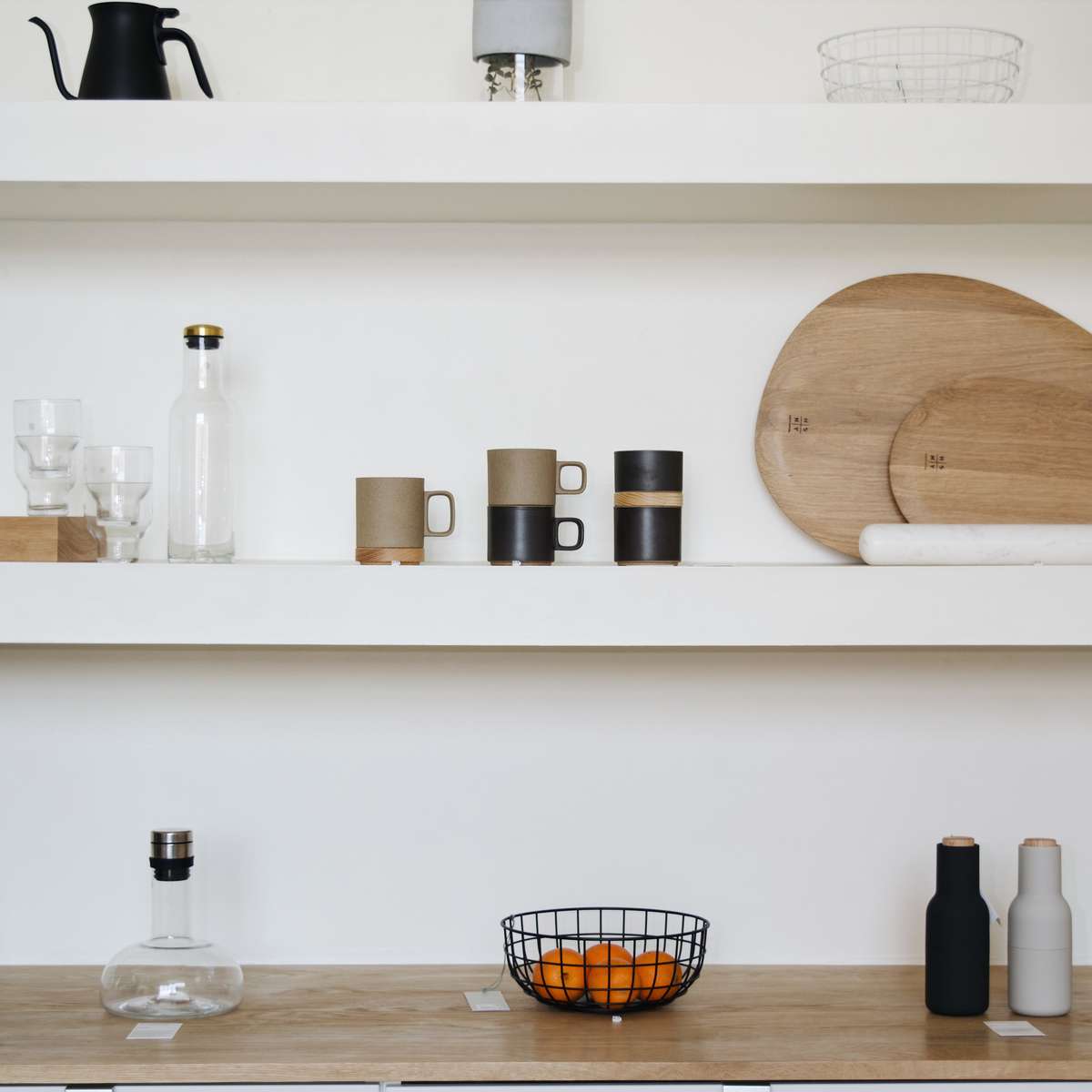 At KANSO, we're not big on trends. We want you to enjoy the objects that fill your home for years, even decades to come. That's why we source designers and brands who design timeless products that enhance your life.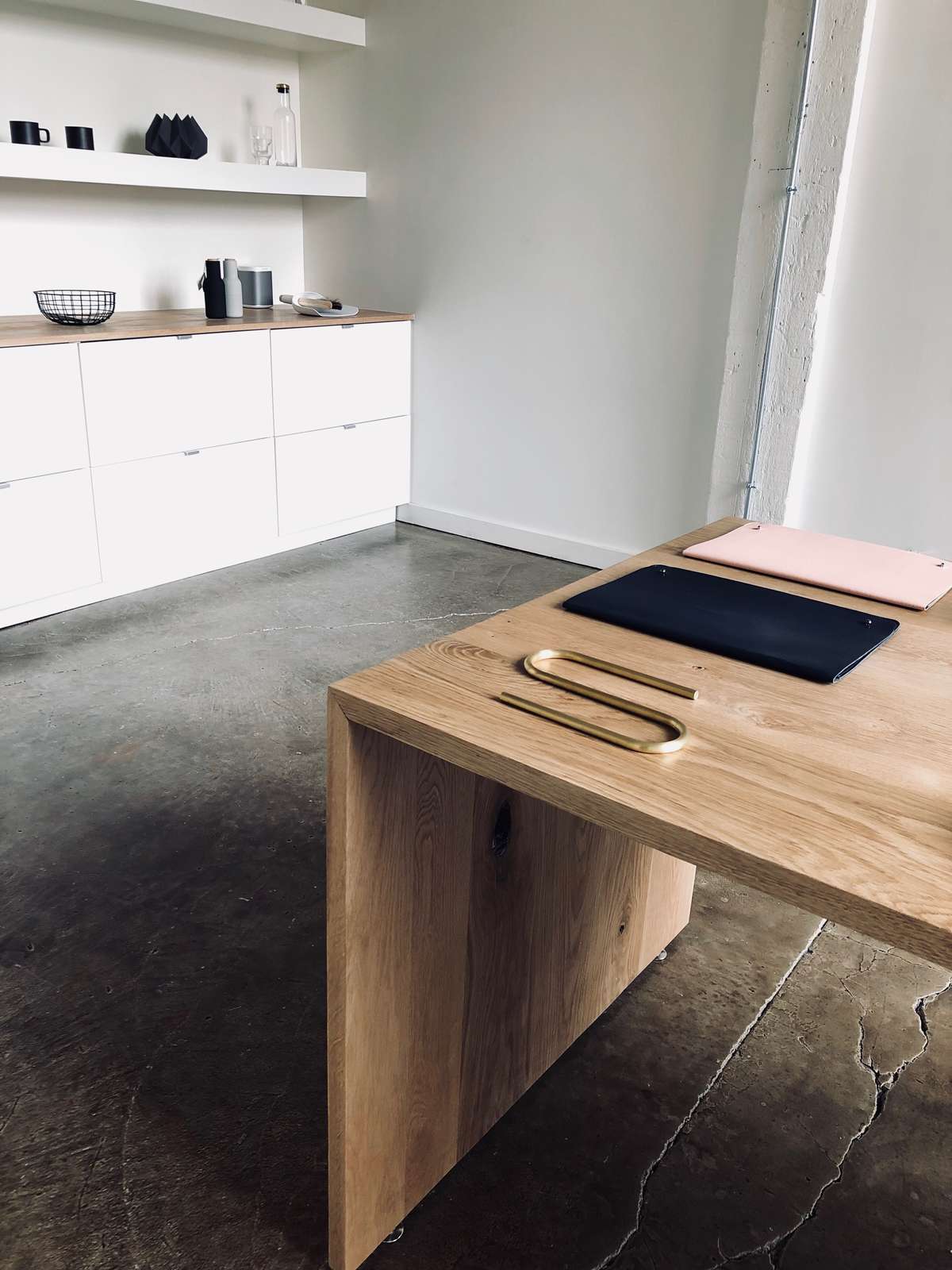 OUR STORE
The things you buy should be functional, timeless, and unique. We set out to create an inspiring space as thoughtfully designed as objects we feature. A beautiful space that not only showcases the objects but allows our customers to experience our aesthetic in real life.
Visit Us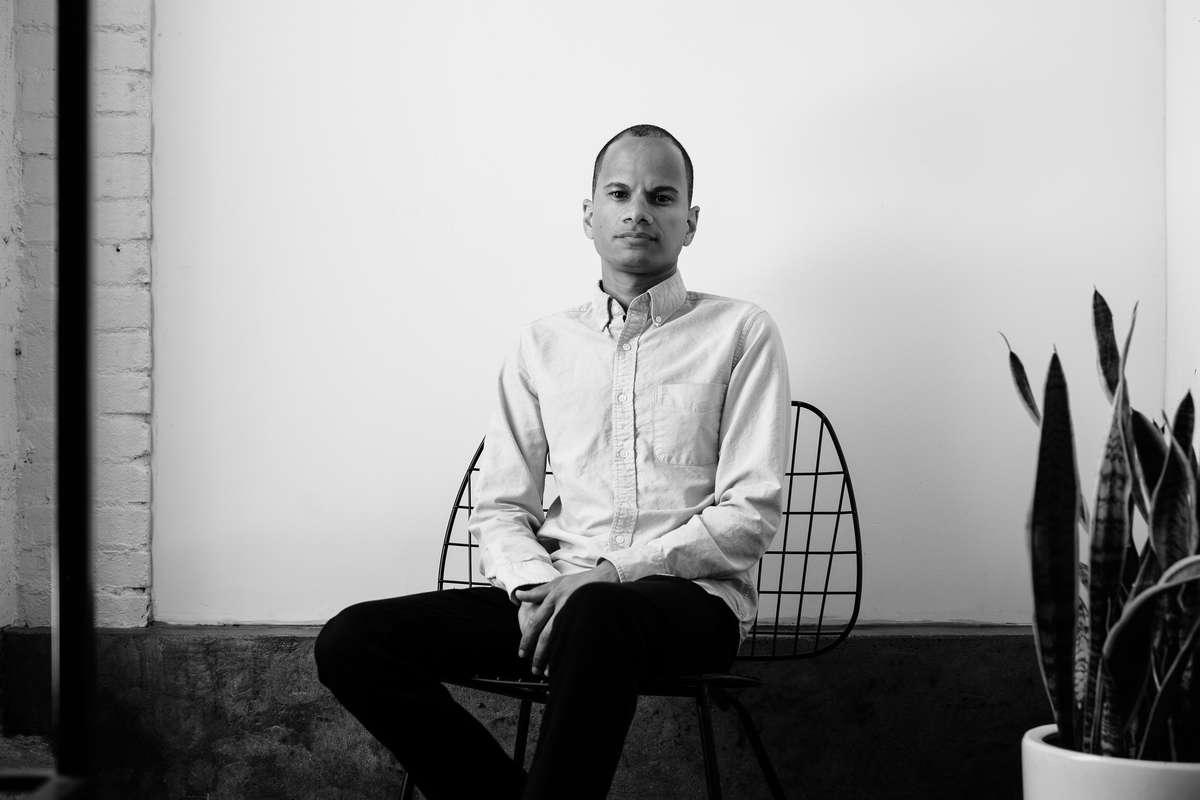 Founded by Jason Duke, KANSO was created to scratch his family's itch for wanting well-designed objects in their home. Many of the designers and brands he loves are hard to find in the midwest. So he thought why not introduce Kansas City to his way of life and design aesthetic.

Kanso is a Japanese zen principle meaning "Simplicity or elimination of clutter. Things are expressed in a plain, simple, natural manner." It sums his family's way of life in one word.