We believe in buying less, but better. So we're proud to partner with the trade professionals who help bring the best rooms to life. That means exclusive pricing, services, and perks for interior designers and architects, real estate agents and developers, and more.
UPGRADE, SAVE, AND ENJOY
Benefits of our trade program
An exclusive VIP code to maximize every purchase. Plus, free shipping & returns, always.
Concierge service, so you can get the one-on-one experience you deserve.
Volume pricing available for XL projects. Because one size doesn't always fit all.
Your finishing touches are our top priority.
Trade orders are shipped out within 24 hours.
Access to our upcoming shoppable showroom,
The KANSO Apartment, for private client consultations
Exclusive access to our newest launches and events.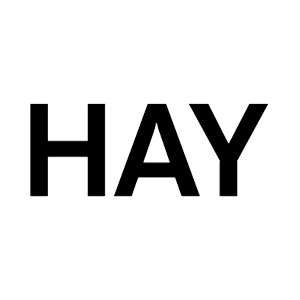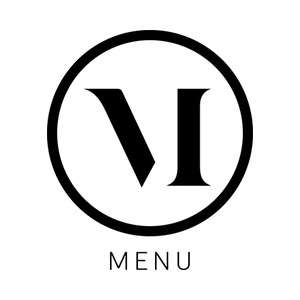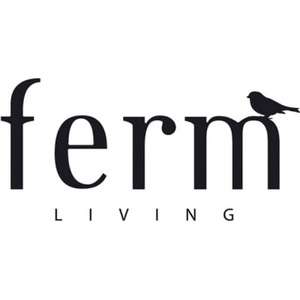 Join The Club
Ready to take things to the next level? Tell us a little more about you and we'll get started. Your perks are coming soon.